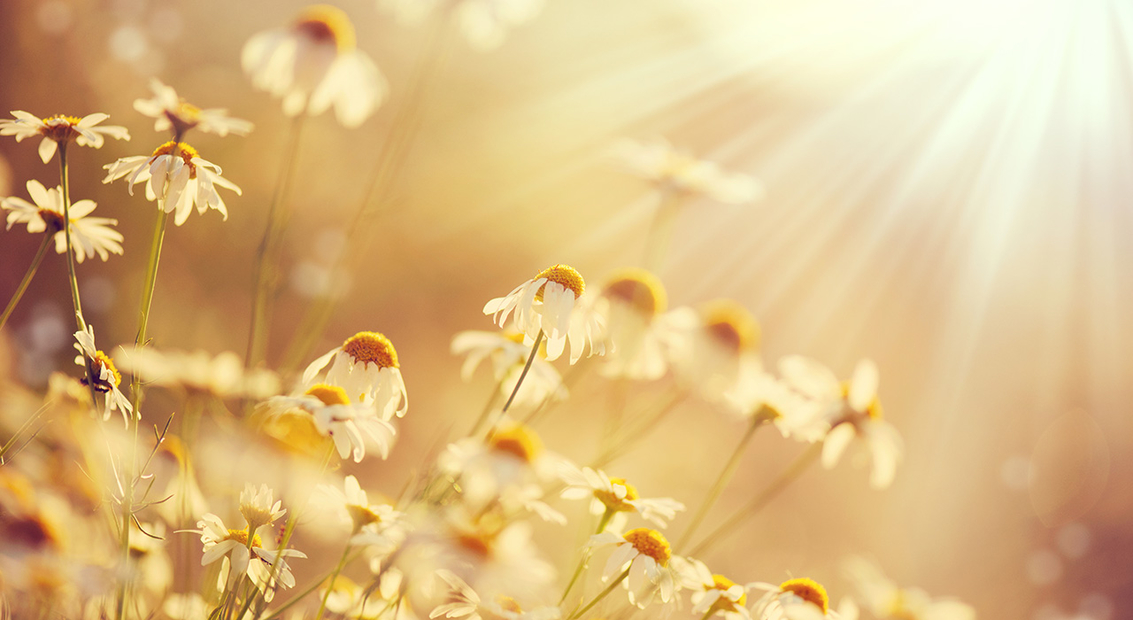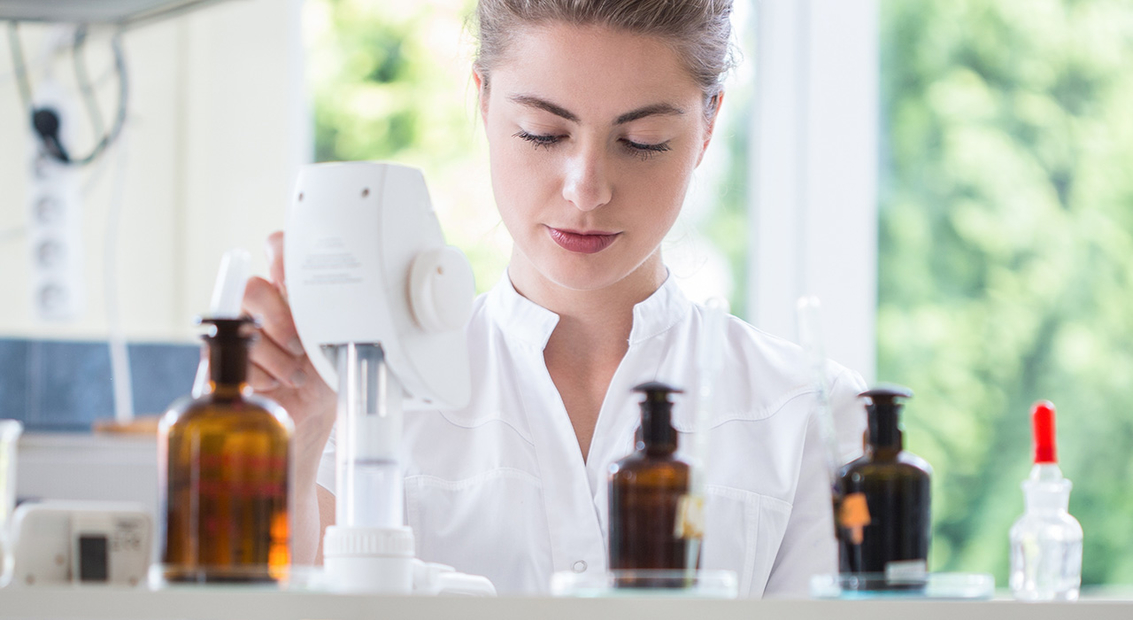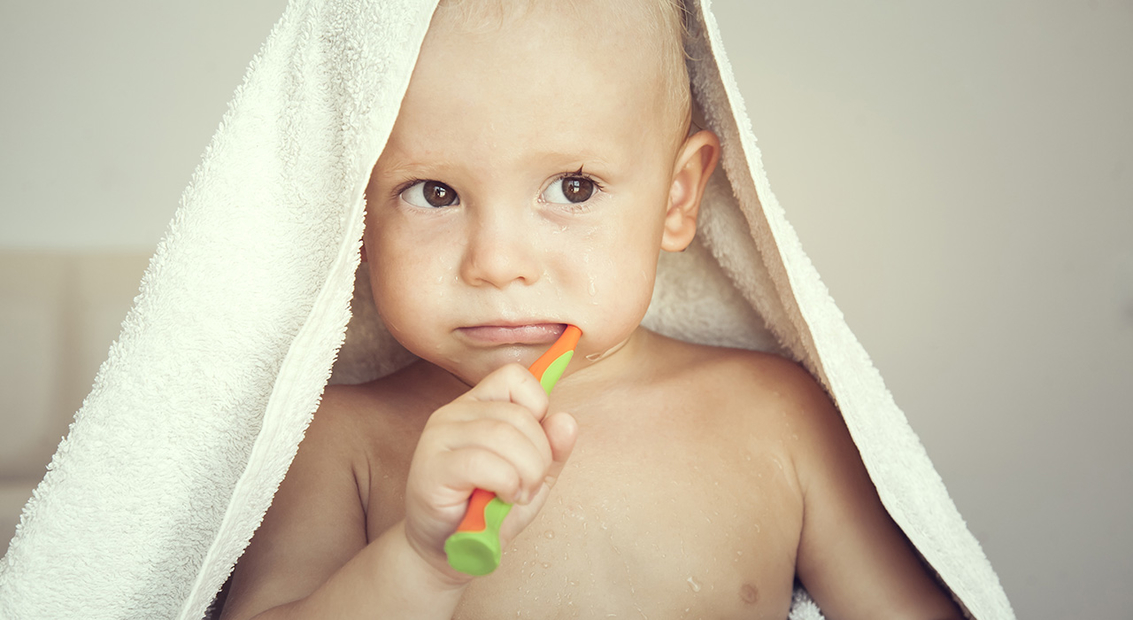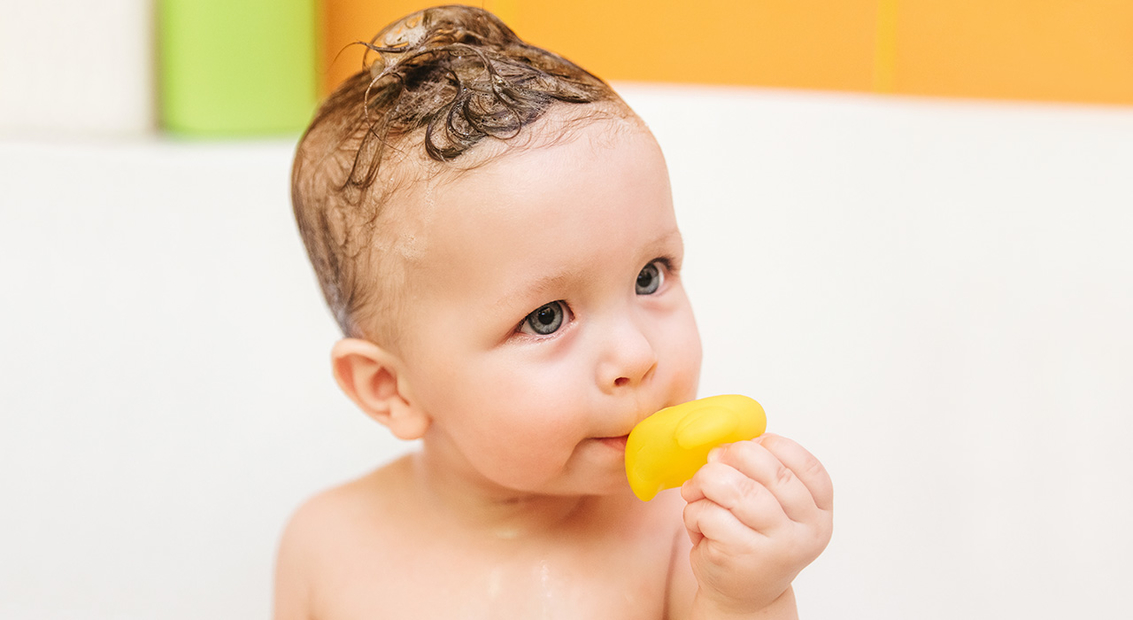 Cosmetic products
Health and hygiene are essential for the well-being of your children. BébéFolie designed a friendly cosmetic line to help your dear toddlers all day long. We wanted this range without compromise.
At least 97% of natural ingredients
Without allergen
Concentrated formulas.
No GMOs, no synthetic fragrance, no synthetic colorant and no harsh chemical.
Our lab
To support us in this adventure, we have trusted a French Laboratory, pioneer in the development and manufacturing of ecological and organic products. Today, it is one of the top 10 European laboratories specializied in Green Chemistry (in other words = vegetal).
With an industrial site of nearly 10,000 m², certified ISO 22 716 and Ecocert, in the heart of the Loire Valley, in the middle of medicinal plants, he offered us his expertise to ensure healthy products for your family and your home.
Our Ingredients
The Camomille is native to western Europe and northern Africa. Hieroglyphic records also show that chamomile was used cosmetically for at least 2,000 years, by Egyptian and Greek. Chamomile is one of the "Nine Sacred Herbs". This medicinal plant is well – known for its soothing and calming properties.
The first known written reports on the nourishing juice of the Aloe Vera plant reach as far back as 6,000 years ago in ancient Egypt. Aloe was regarded as a sacred plant the "blood" of which held the secrets to beauty, health and immortality.
Shea Butter has been used in Western Africa for many centuries to alleviate problems of the skin and scalp.
Sunflower Oil Has been used to make medicinal remedies and ointments. The seed oil was also used to lubricate hair and skin by ancient societies in America.
Olive Oil has been part of human history, Its territory is growing spread over all the lands surrounding the Mediterranean Sea. It has been used for thousands of years as the first homemade beauty ingredients.
Aloe Vera, Shea Butter, Sunflower Oil and Olive are well-known for their nourishing, softening and protecting properties.
For all of these raw materials, with our laboratory, we have selected only organic origin, for highest quality and traceability.